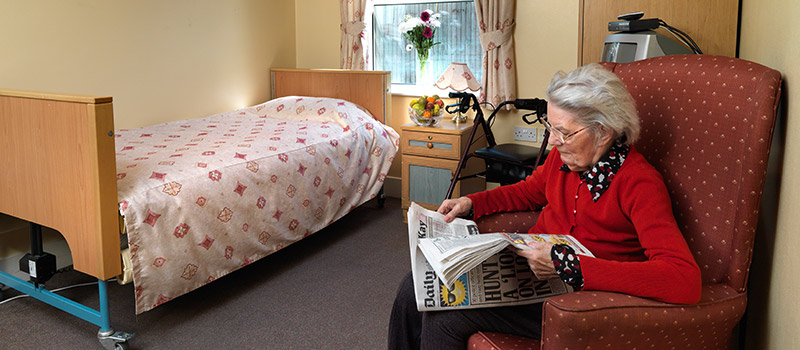 Our Services & Facilities
Our professional staff are available 24 hours a day, ensuring first class quality care is provided regularly and efficiently to all our residents.
Our services include:
Resident GP
At Vicarage Farm our GP can take over from your personal GP or your GP may continue to provide you with care whilst living at the care home.  Our GP holds weekly surgeries and is on call for emergencies if the need arises.
Meals
Astoria Healthcare understands that meal times are an important and essential part of the day and therefore we aim to make this an enjoyable experience for all our residents.
We ensure that all our residents have a choice of meals and all meals are freshly produced.  Our menus are carefully planned with input from residents as to individual preference.  We see meals as social events and with this in mind, all our meals are cheerfully served in a pleasant and comfortable dining room setting.